David Galitzky, CMT, MIC
Owner / Massage Therapist / Watsu Practitioner
David was born in British Columbia, Canada and raised in Vancouver. He studied massage therapy in 2004 at the Massage Institute of Davis (California). In 2014, he studied with the creator of Watsu, Harold Dull and earned Watsu Levels I and II. He has resided in San Miguel de Allende, Mexico since 2007.
David's healing style is as nurturing as it is therapeutic. This is accomplished through having good training, clear communication, instinctive touch, smooth transitions and a calming environment.
Adrian Vasquez
Massage Therapist
Born in Mexico City and has resided in San Miguel for 8 years. Adrian's approach to massage therapy is as precise as it is flowing. His attention to detail and technique combined with an intuitive sense of the body makes a session with Adrian a delight. He trained with David Galitzky CMT, MIC and is proficient in Swedish, Sports Massage, Deep Tissue and Reflexology. Adrian´s passion is to assist others in achieving optimum health,
Fabiola Olvera
Massage Therapist
Born and raised in San Miguel de Allende. Fabiola was trained in massage by David Galitzky CMT, MIC and has reached proficiency in Swedish, Deep tissue and Sports Massage. Her style of massage is slow and steady and she produces a very consistent deep pressure. Fabiola has a very warm and inviting personality that allow clients to feel at home. Her passion is to facilitate a balanced state of well-being for her clients.
Jose Luis Gonzalez
Massage Therapist
A native of Mexico City and longtime resident of San Miguel de Allende, José Luis brings expertise, focus and mindfulness to his massage work. He studied with David Galitzky CMT, MIC in the areas of Deep Tissue, Swedish and Sports Massage. A session with José Luis will leave you feeling invigorated, rejuvenated and restored.
Grecia Aguado
Massage Therapist
Studied with David Galitzky CMT, MIC in the areas is Swedish, Deep Tissue and Sports massage. A San Miguelense from birth, Grecia enjoys the nurturing aspects of massage and witnessing the healing effects it has on her clients. Her massages are experienced by clients as restorative and therapeutic.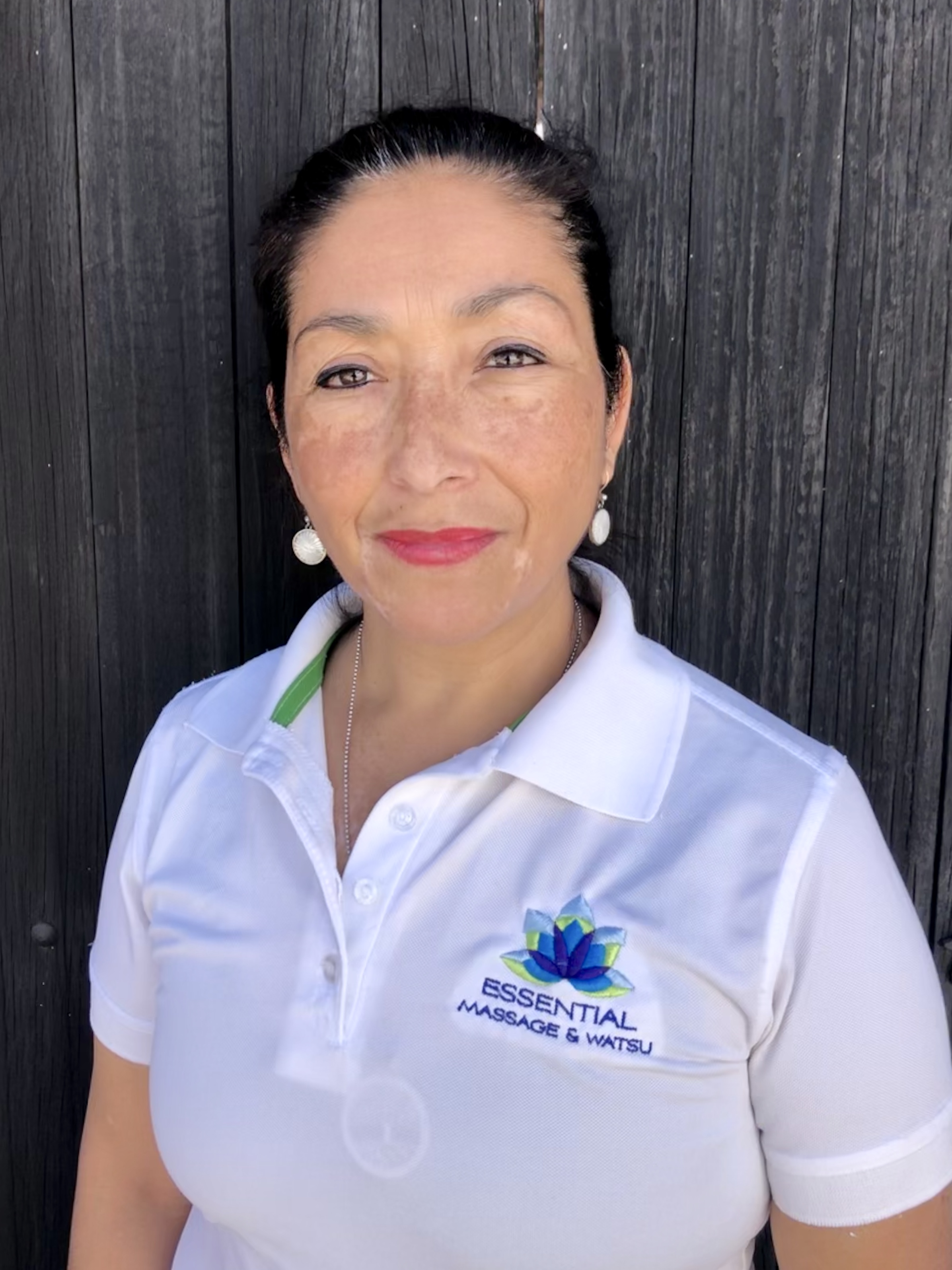 Ana Guerrero
Massage Therapist
Ana is a native San Miguelense who has resided. She was trained by David Galitzky CMT, MIC in the following styles: Swedish, Sports and Deep Tissue Her warm, nurturing and charismatic personality can be "felt" through her massaging hands. Ana brings a lot of heart and soul to each session.
Contact:
Cell: +52 1 (415) 114-8469